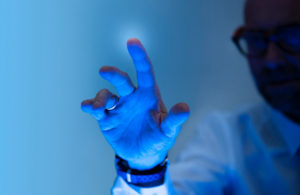 Eastern Health has partnered with the Canada-Israel Industrial Research and Development Foundation, the Newfoundland and Labrador Centre for Health Information, Memorial University of Newfoundland including the Marine Institute, the College of the North Atlantic and its private innovation partners, to develop a Cybersecurity Healthcare Centre of Excellence in Newfoundland and Labrador.
The goal of this Centre of Excellence is to protect the provincial health-care infrastructure from cyberthreats while becoming a sought after destination for health-care related cybersecurity training.
Project duration
Phase one of three of the project is now complete.  Upon completion of the project, benefits will be realized at the provincial, national and international level including establishing a more secure and resilient health–care infrastructure in the province, being a sought after destination for health-care cybersecurity training while raising awareness of cybersecurity risks in the health-care environment.