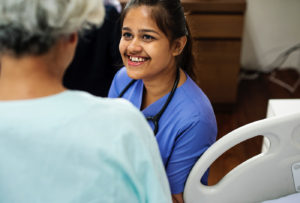 Eastern Health has partnered with Baxter Canada for the provision of home hemodialysis technology.
A component of this partnership will be to implement a dialysis simulation centre that will assist patients by instilling confidence and independence to successfully transition to home dialysis treatment. The centre will provide a location for training new dialysis clinical staff and increase capacity to train patients using dialysis clinical staff with expertise in patient education.
The simulation centre will establish a collaborative education centre for the best medical technologies and innovations for dialysis. The centre will improve education opportunities for clinical staff and students and provide a location for validating latest innovations and technology in dialysis health care.